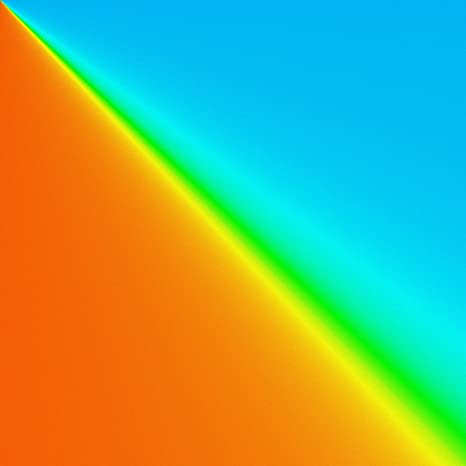 End Of Suffering
par Frank Carter & The Rattlesnakes
Après avoir écumé les routes d'Europe pendant 2 ans, Frank Carter pose ses valises pour sortir son troisième album : End Of Suffering. Alors, Frank Carter transformera-t-il l'essai ?
Ce qui frappe au début de l'album, c'est le calme du premier morceau. Connaissant Frank Carter, on s'attendait à un premier morceau explosif. Or cet album n'est pas un album prévisible. Il commence donc sur le très calme Why A Butterfly Can't Love A Spider. L'instru est très posée, avec la voix rauque et puissante de Frank par dessus. La montée en puissance est subtile et la fin du morceau très puissante, clairement ce morceau est très bon malgré un manque d'aigus dans le mix. Tyrant Lizard King vient réveiller un peu l'auditeur et fait beaucoup penser à du Arctic Monkeys. Le mix de la guitare un peu en retrait est surprenant, mais Heartbreaker reste un morceau au tempo rapide et à la basse vraiment cool. La fin est inattendue, on vous laisse la surprise !
Et ça reste calme…
Crowbar vient ensuite se poser comme un coup de coeur mais reste encore un morceau relativement mesuré qui fait un peu penser à De Staat, juste avant la power ballad Love Games qui met la guitare en avant dans le mix. Anxiety renforce cette impression du retour à l'avant de la guitare. C'est un morceau calme qui rappelle Heart Shaped Box de Nirvana.
Angel Wings, Supervillain et Latex Dreams sont tous trois quasi identiques cependant, des morceaux calmes avec une guitare fuzzy sans aigus en dehors de la voix de Frank Carter. Et c'est là que je trouve que cet album a un défaut…  Il est très/trop calme et oublie beaucoup les aigus. Kitty Sucker a un refrain cool, et Little Devil est aussi très sympathique ! Mais ces titres ne suffisent pas à enlever une certaine impression de déjà vu qu'on a depuis quelques morceaux. La belle ballade End Of Suffering ramène enfin les aigus et conclut cet album d'une belle manière, calmement à nouveau.
Une conclusion ?
Cet album est peut-être l'album de la maturité pour Frank Carter & The Rattlesnakes, mais la répétitivité des styles et le manque d'aigus font qu'il est un bon album mais ne sera probablement pas le meilleur de la discographie du groupe et les morceaux restent néanmoins très sympas à écouter séparément, comme Tyrant Lizard King et Anxiety.
Review par Valentin Pochart.
L'album est trouvable ici et dans les points de vente habituels.
Vous trouverez ci-dessous le clip pour Crowbar.
Frank Carter viendra défendre End Of Suffering à l'Elysée Montmartre en octobre prochain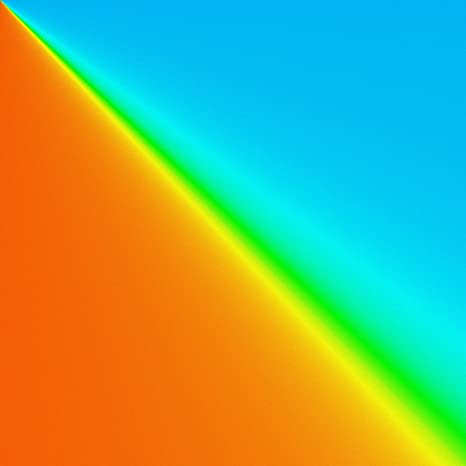 End Of Suffering
par Frank Carter & The Rattlesnakes