Les articles en brefs ne sont pas rédigés par l'équipe de Pozzo Live. Il s'agit de producteur, tourneur, promoteur... exclusivement.
En bref

.

SOEN News/Vidéo « Fortune »
<!-- -->
SOEN News/Vidéo "Fortune"
Le 18 novembre 2022, SOEN sortira (via Silver Lining Music) un film concert très spécial, ATLANTIS, comprenant treize des compositions les plus populaires du groupe réinterprétées avec un accompagnement orchestral en direct. 
https://lnk.to/SoenATLANTIS
ATLANTIS a été créé dans le cadre mystique et magique du studio Atlantis Grammofon à Stockholm, en Suède, où ont enregistré de nombreux artistes internationaux, de Quincy Jones à Lenny Kravitz en passant par Green Day. Anciennement une salle de cinéma en 1941, il est devenu le Metronome Studio  avant de devenir Atlantis Grammofon en 1983.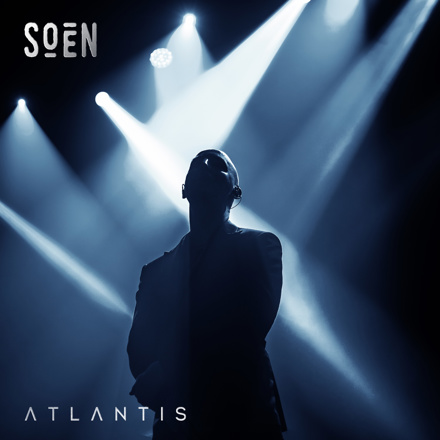 Filmé et enregistré le 10 décembre 2021, Martin Lopez (batterie et percussions), Joel Ekelöf (chant principal), Lars Enok Åhlund (guitares et piano), Cody Lee Ford (guitare principale) et Oleksii "Zlatoyar" Kobel (basse) ont travaillé ensemble avec un orchestre de 8 musiciens pour réinterpréter et redécouvrir une énergie et des éléments nouveaux dans les chansons classiques de Soen, tels que "Antagonist", "Monarch", "Jinn" et "Lucidity", ainsi qu'une interprétation étonnante de "Snuff", méditation profondément sombre de Slipknot sur le rejet de l'amour par les ténèbres.

Le résultat final de cette performance de 80 minutes est une nouvelle réfraction auditive remarquable des meilleurs morceaux de Soen, que les fans pourront absorber et apprécier. Comme cela a toujours été le cas avec Soen : les plongées les plus profondes produisent les plus grands trésors.

 
ATLANTIS was recorded by David Castillo and Iñaki Marconi, mixed by Castillo, and mastered by Tony Lindgren. The performance was filmed and directed by George Laycock from the bespoke British production house Blacktide Phonic/Visual.
ATLANTIS will be available as a DVD-CD with bonus footage, a Double 12" Limited Edition Vinyl, Long Form Video, Digital Download and Streaming

 
The additional orchestral musicians and contributors on ATLANTIS are:
Stefan Stenberg, Double Bass
Joakim Simonsson, Piano and Organ
Karin Liljenberg, Violin 1
Andreas Forsman, Violin 2
Erik Holm, Viola
Cecilia Linné, Cello
Johanna Börjesson, Vocals
Therése Börjesson, Vocals
Technical support: Dan Wahlbeck
Drum tech: Rickard Gustafsson
Sound support: Niclas Lindström

 
ATLANTIS  Track List: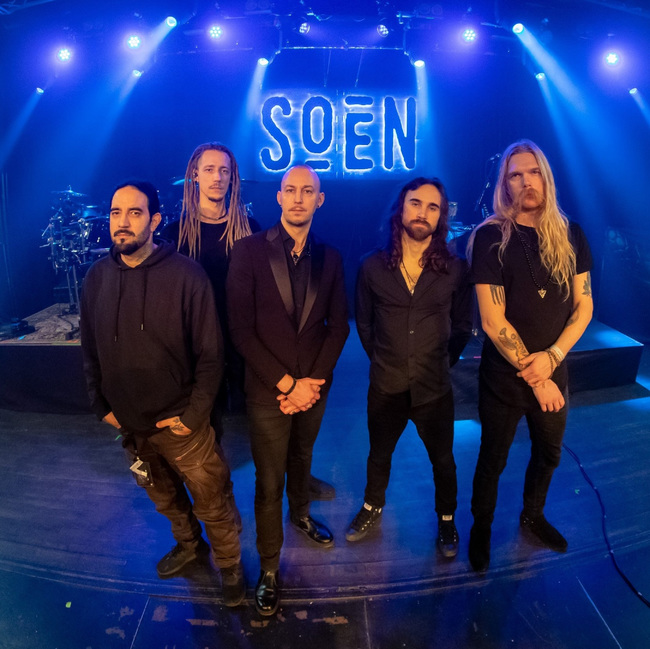 Soen are:
Martin Lopez, Drums and percussion
Joel Ekelöf, Lead vocals
Lars Enok Åhlund, Guitars and Piano
Cody Lee Ford, Lead Guitar
Oleksii "Zlatoyar" Kobel, Bass