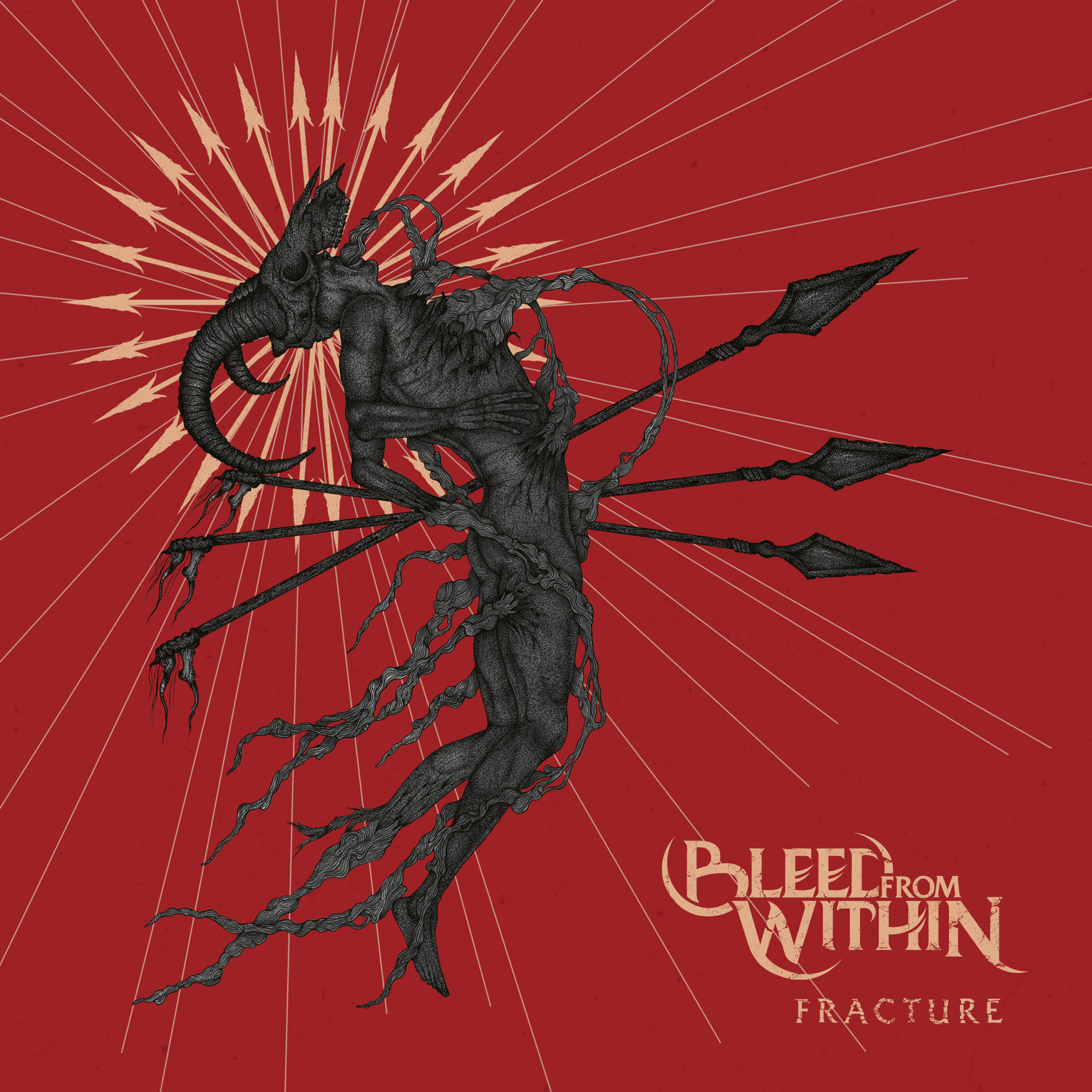 Fracture
par Bleed From Within
Fin mars, Bleed From Within annonçait à ses fans la sortie de leur cinquième album, Fracture. Disponible le 29 Mai sous le label Century Media Records, le successeur du très bon Era ne rebat pas les cartes : Bleed From Within joue toujours du Bleed From Within. Et c'est tant mieux, puisque les Écossais nous proposent un album de grande qualité.
À l'instar de groupes comme Parkway Drive ou August Burns Red (dont vous pouvez retrouver notre critique de leur dernière œuvre ici), Bleed From Within propose un metalcore puissant, auquel se mêlent des touches de death metal mélodique. L'album démarre en trombe avec The End of All We Know. Le message est clair : cet album va vous prendre par la croupe et vous retourner comme une crêpe, comme dirait un certain King Ju.
Fracture fait une fois de plus la part belle à une batterie énergique et violente. Ali Richardson tabasse ses fûts et nous gratifie de son plus beau blast beat sur Pathfinder.
Les guitares de Craig 'Goonzi' Gowans et Steven Jones alternent quant à elles riffs rapides et puissants (Fall Away, Pathfinder), djent (Ascend) et jeu plus mélodique (The End of all we Know, A Depth That No One Dares). En parlant de mélodie, le groupe s'offre la participation de Matt Heafy (Trivium) sur le solo de Night Crossing ! Un titre résolument plus classique, mais bigrement efficace.
L'alternance chant hurlé et chant crié (oui je fais une distinction entre les deux : le premier s'apparentant plus à du hardcore, et le second plus à du metalcore) de Scott Kennedy vient nuancer les différents titres, leur donnant plus de profondeur. Cette double utilisation de son appareil vocal fait des merveilles sur un titre comme Into Nothing. À coup sûr, ce morceau joué en live donnera l'occasion au public de scander les paroles « This is not a war, it's a victory ! ».
À propos de live… Fracture risque de vous rendre un peu plus nostalgique de l'époque (pas si lointaine !) où les concerts pouvaient encore avoir lieu. En effet, comme tous les groupes de death et de core, Bleed From Within compose des morceaux taillés pour la scène. Comment ne pas ressentir la furieuse envie de sauter dans le pit à l'écoute d'Utopia ou de l'éponyme Fracture ?
Une seule solution pour mieux vivre cette période Covid-19 difficile : prendre son mal en patience, et abuser de cette nouvelle galette. Et si ça peut en rassurer certains, pas de pogos, pas de Fracture !
Vous pouvez bien évidemment commander Fracture sur le site officiel du groupe ou vous le procurer dans tous les magasins de musique.
Tracklist : 
1. The End Of All We Know
2. Pathfinder
3. Into Nothing
4. Fall Away
5. Fracture
6. Night Crossing
7. For All To See
8. Ascend
9. Utopia
10. A Depth That No One Dares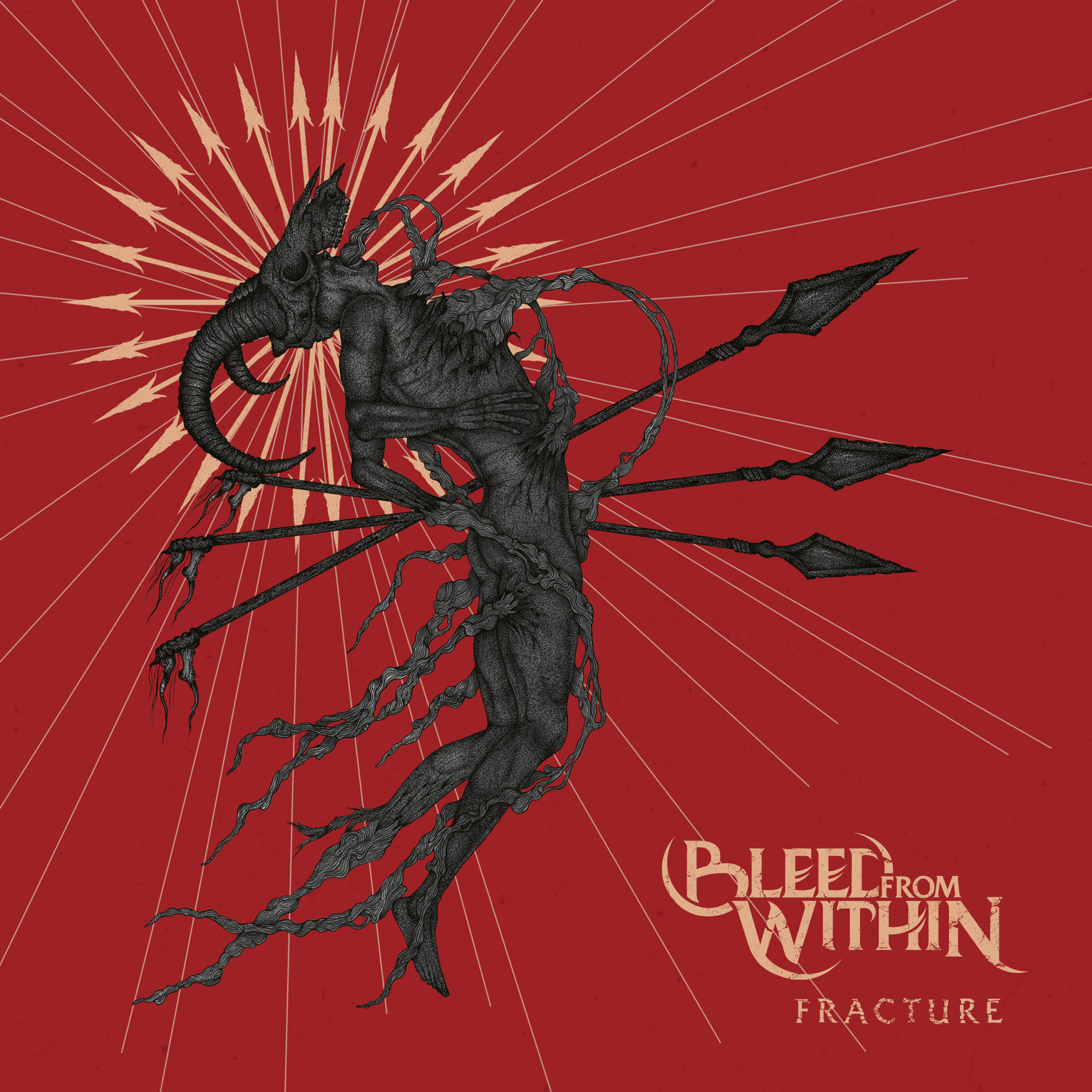 Fracture
par Bleed From Within