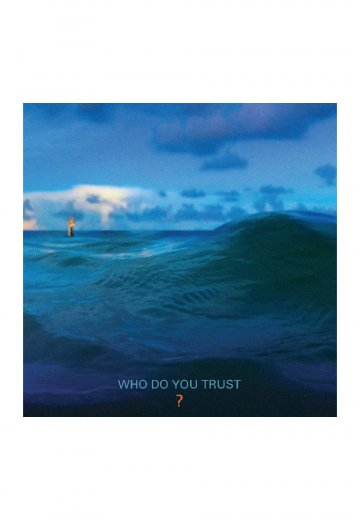 Who Do You Trust
par Papa Roach
Le nouvel album de Papa Roach est sorti vendredi dernier, et il est temps de faire le bilan sur le dixième effort du groupe.
Tout d'abord, j'aimerais souligner que la production sur cet album est impeccablement menée, et digne des plus grands groupes de rock alternatif, et de pop rock. D'un autre côté, la production est même identique à celle de ces groupes à la qualité parfois discutable comme Imagine Dragons et Thirty Seconds To Mars.
L'album commence plutôt bien, avec les titres assez sombres, notamment le très bon The Ending qui commence l'album avec un son moderne et metal à la fois, qui fait indéniablement penser à l'album F.E.A.R. en un peu plus abouti, suivi du sombre Renegade Music qui fait penser à That's The Spirit de Bring Me The Horizon, avec quelques références subtiles à New Noise de Refused par moments.
Malheureusement il semblerait que Papa Roach ait moins réussi le virage que ces derniers car le titre suivant ne mettra que très peu de fans du groupe d'accord. Not The Only One notamment, est un titre qui pourrait figurer sur Mania de Fall Out Boy. Le morceau est très pop et un peu cliché, et ce n'est pas les refrains à la Royal Blood qui lui permettront d'accrocher l'attention des fans de la première heure.
On arrive là au cœur du problème de cet album : Papa Roach s'essaie à la pop mainstream mais ne le réussit pas autant que Bring Me The Horizon sur Amo. C'est dommage car l'idée était bonne, mais l'originalité n'est pas au rendez-vous. Who Do You Trust ressemble par moments à s'y méprendre à Children Of The Korn de Korn (qui n'est absolument pas ma préférée de Korn, mais alors pas du tout !), Elevate se perd dans les fameux « woho » à répétition… On a l'impression d'écouter par moments un album récent de Fall Out Boy ou d'Imagine Dragons. On a probablement là des titres qui feront partie de la bande son de Suicide Squad 2, à vrai dire. Notamment Top Of The World qui fait beaucoup penser à du Twenty One Pilots. Le très punk I Suffer Well n'arrive absolument pas à relever le niveau malgré une volonté de satisfaire les métalleux. Ce n'est qu'arrivé à la fin avec Better Than Life que l'album revient à une qualité équivalente aux deux premiers titres.
Je pense sincèrement que cet album aurait pu marcher commercialement si Bring Me The Horizon n'avaient pas sorti Amo cette année, mais le hasard du calendrier en a décidé autrement, et comme America de Thirty Seconds To Mars je pense que cet album tombera bientôt dans l'oubli. Ce ne sera probablement donc qu'un album moyen de Papa Roach, peut-être un peu à l'image de Crooked Teeth qui malgré des moments sympas peinait à convaincre tout le monde.
Review par Valentin Sappy.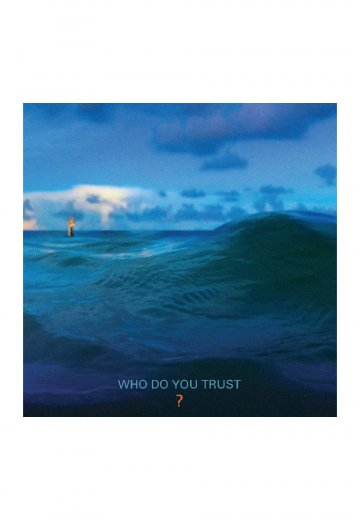 Who Do You Trust
par Papa Roach