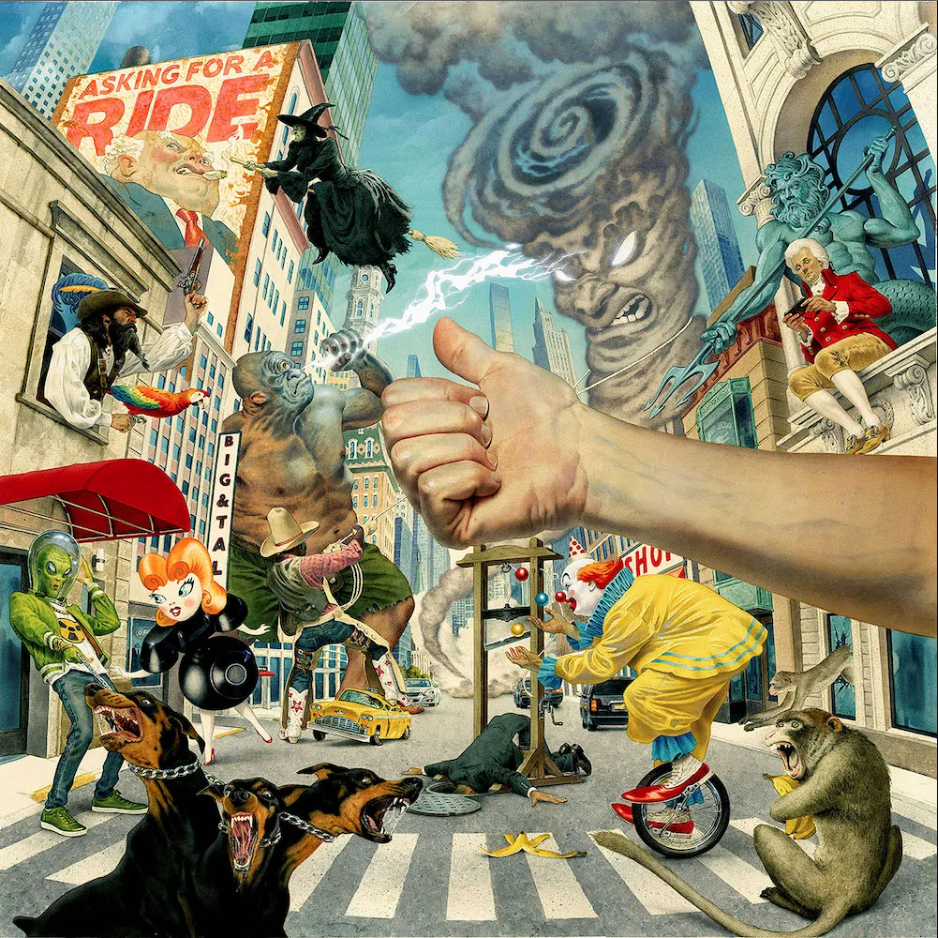 Asking For A Ride
par White Reaper
White Reaper sort en ce début d'année son quatrième album : Asking For A Ride ! Le groupe de garage punk américain autoproduisent un album aux différences influences qui se ressent dès la première écoute. A noter que le groupe à participé à l'album The Metallica Blacklist sorti en 2021, dans lequel ils reprennent avec brio Sad but True.
Asking For A Ride
D'entrée de jeu, le titre éponyme Asking For A Ride ouvre l'album sur un morceau punk très énergique. Un riff efficace, entrainant qui rappelle le bon vieux punk des Ramones.
Le nom de l'album parle de lui même, le rythme y est rapide pour enchaîner sur le titre Bozo qui tire sa puissance du chant, mais aussi des riffs de guitare bien placés. Deux titres passés et on s'attend à entendre toujours le même refrain… White Reaper en a décidé autrement et c'est ce qui fait la force d'Asking For A Ride.
Quand on entend le début de Fog Machine, on comprend que les américains joue autant la carte du punk que du hard rock, et ça on aime. On note également que le groupe porte beaucoup d'importance aux sons rétro (Heaven or Not). D'autres, nous rappellent les titres de The Police sur Getting into Trouble w/ the Boss.
Mais il y a aussi des titres plus modernes comme Funny Farm ou Thorn, qui sont sans rappeler l'énergie de The Vines ou d'autres groupes de garage punk.
En bref
Je dois avouer que découvrir White Reaper avec cet album a été grandement appréciable. J'aime le style de l'album qui reste cohérent et en même temps, on sent que les américains explorent toutes les possibilités. Un groupe a suivre !
Découvrez toutes nos autres reviews !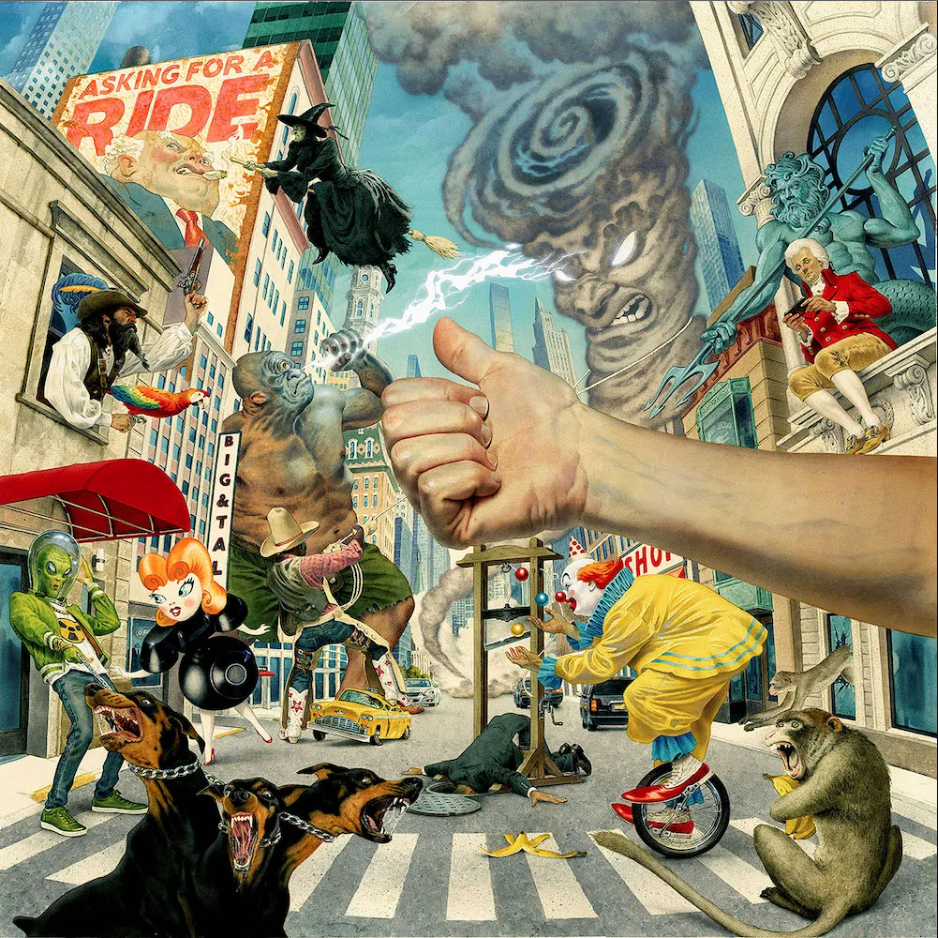 Asking For A Ride
par White Reaper